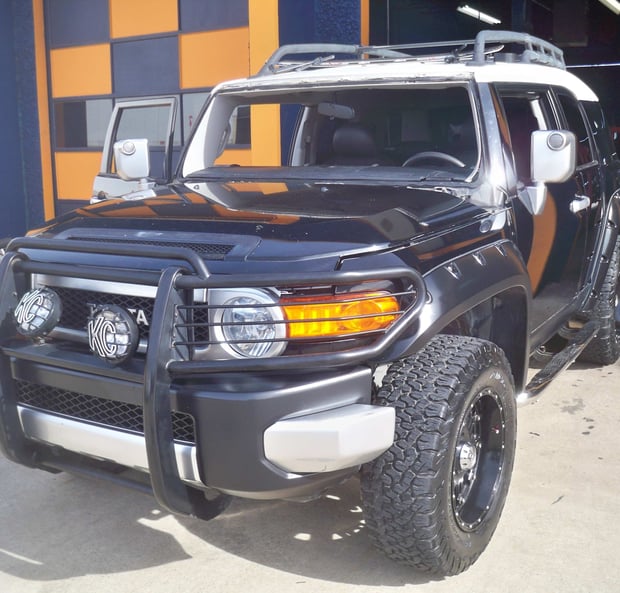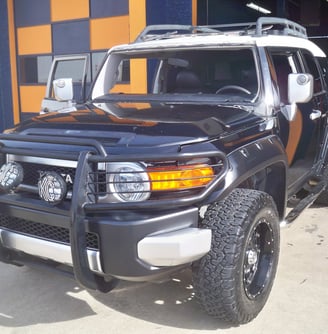 Professional Auto Glass Repair Services Mid Cities Auto Zone Repair Center!
Mid Cities Auto Zone in Addison is a reliable and customer-friendly automobile service center. With a team of skilled and experienced technicians, they offer comprehensive services including repairs, maintenance, and vehicle inspections. Their commitment to providing top-notch service is evident in their attention to detail and efficient turnaround time. The facility is equipped with state-of-the-art equipment, ensuring accurate diagnostics and high-quality repairs. Whether it's a minor fix or a major overhaul, Mid Cities Auto Zone guarantees customer satisfaction. They not only prioritize the safety and functionality of your vehicle but also strive to provide transparent and affordable pricing. Conveniently located in Addison, this auto zone is the go-to destination for all your automotive needs. Trust their expertise and professionalism to keep your vehicle in top shape.
Expert Auto Glass Repair and Replacement Services
Mid Cities Auto Zone offers professional auto glass repair services. With years of experience in the industry, their skilled technicians are equipped to handle any glass-related issue your vehicle may have. Whether it's a small chip or a shattered windshield, they have the expertise to fix it efficiently and effectively. Using high-quality materials and state-of-the-art equipment,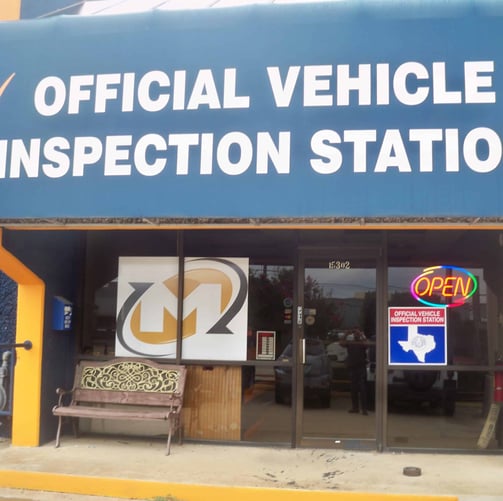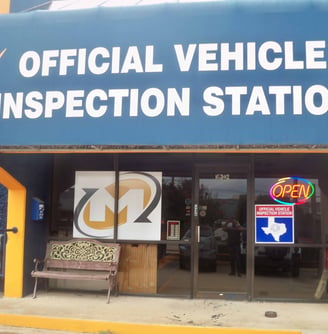 Auto Glass Repair Service
Mid Cities Auto Glass-Clear Vision for a Safer Drive
Mid Cities Auto Zone ensures that your glass repair is performed to the highest standards, leaving your vehicle looking as good as new. Customer satisfaction is their top priority, and they strive to provide excellent service at competitive prices. Trust Mid Cities Auto Zone to restore the clarity and safety of your vehicle's glass, giving you peace of mind on the road.
Mobile Auto Glass Repair Services
we understand that our customers have busy schedules. That's why we offer convenient mobile auto glass repair services. Whether you're at work, at home, or on the go, our team of professionals will come to you to repair or replace your auto glass. No need to take time out of your day to come to our shop! Contact us now to schedule a mobile repair.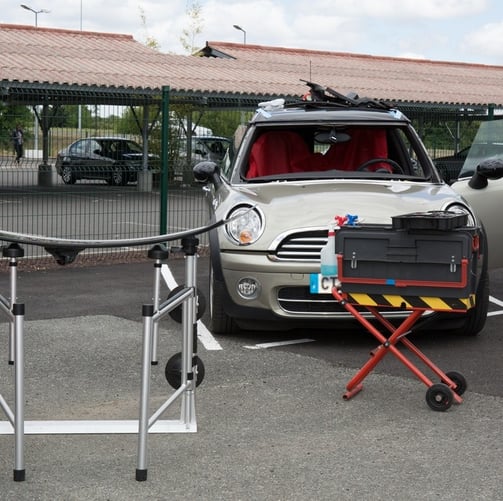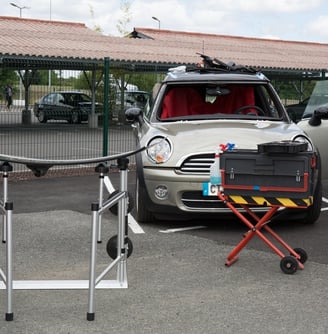 Expert Auto Glass Repair and Replacement
With over 20 years of experience in the auto glass industry, you can trust Us with your auto glass repair . Our team of professionals is highly trained in all aspects of auto glass repair, from chip repairs to complete windshield replacements. Plus, we use only the best materials to ensure your safety and satisfaction. Contact us today to schedule an appointment!